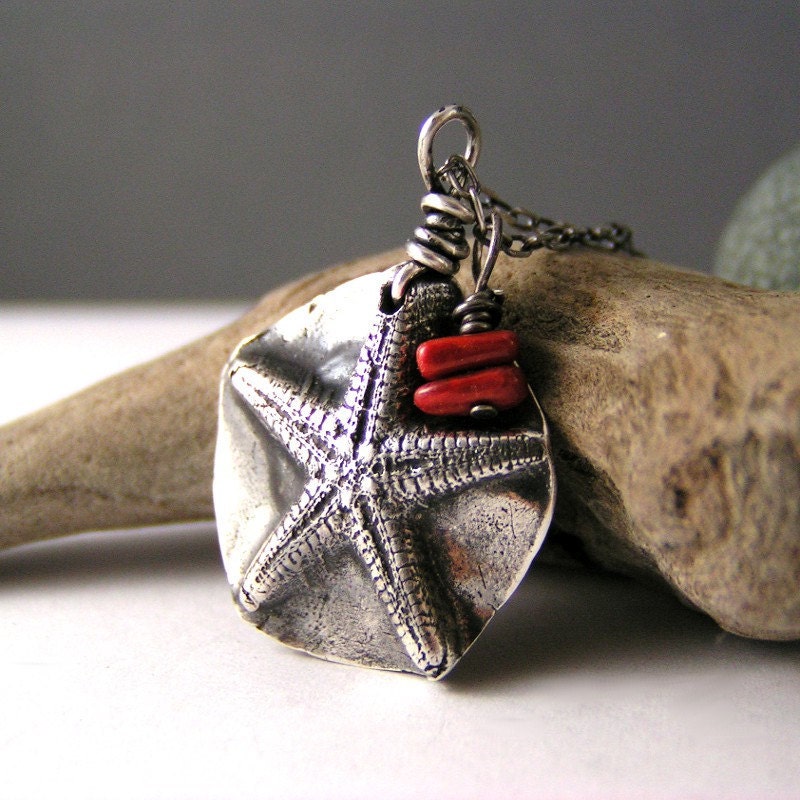 Today is a great day..its Friday and hey, thats always great in my book!!! Today kicks off spring break for us and luckily right now were I live in California, the sun is shining. Yay! Im so ready for spring this year but we keep having late snow falls and cold weather, hopefully it will stay nice and sunny for awhile.
I have been very busy lately, my son keeps me on the go, which I love, and I have to say that life is good! I am planning a trip to Disneyland which Im looking so looking forward to! Cant wait to ride Pirates Of The Caribbean, and Indiana Jones, my two favorite rides. The weather is expected to be about 70 in southern California and that is just perfect for me :) who knows maybe well go to the beach too!
Whats New?...Hmm well...I am having a spring sale right now 10% off in my stores on etsy...hmmm did you catch that..stores?? Yes, LOL, I have opened anther store on etsy its called MyCreativeNature. My CreativeNature will have my painted metal line as well as some recycled vintage glass pieces and cool and unique metal pieces too. I decided to group these pieces of jewelry together in their own store because they have their own flavor and are a little different than my other pieces. I opened it on Feb. 14th and have been trying to fill it with new pieces when I get the chance. If you get the chance stop by and see whats new :)
http://www.etsy.com/shop/MyCreativeNature?ref=ss_profile
10% off during spring break!
I have been making a few new pieces.. this little starfish (above) is cast from a real starfish that I collected in the tide pools on the northern shores of California on my last vacation. A real sea star pendant came to mind when I saw this little dried starfish, and this is the finished piece of jewelry that I created a month later. Adorned with two chunks of real red coral, this beautiful and rustic pendant necklace is one to love. Every time I see it, Im reminded of my favorite vacation place to visit here is the link to view this necklace in person
http://www.etsy.com/listing/95878652/on-sale-california-shores-sterling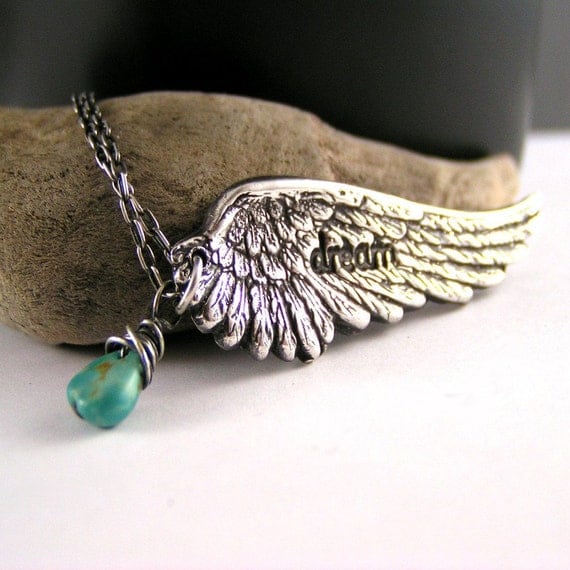 This is another new piece that I added just a week ago...its a great graduation gift or just a beautiful necklace to wear if you love angel wings, like me. Adorned with gorgeous turquoise, which I love too! and by the way a great color for spring and summer! I also have a angel wing that says fly, and peace, they are also very cute and are adorned with genuine stones too. To take a peek
http://www.etsy.com/listing/95883595/on-sale-dream-sterling-silver-angel-wing
.
If you havent yet been by my website..this is a new piece that is on www.amyaguirre.com This awesome angel wing is large a big 2 1/4" long...and hand cast too, just like my other pieces above. I love love this necklace! It is a favorite for sure!
http://www.amyaguirre.com/index.php?route=product/product&product_id=117
I only have one of these right now but more are coming soon!
I hope you all have a great weekend and I will showing more of what Im working on soon! I still have more ideas than time but Im thinking that its better to be that way than to have more time than ideas?? right ?? LOL ... Thanks for stopping by <3