I put this cute new collection together on Polyvore and decided to post it to my blog. I am loving the bright spring and summer colors for 2012!! Im an 80's child so seeing these colors again make me smile!! I have been adding some pops of color to my black and grey wardrobe (always a favorite for me) and am loving it. Although I do know these colors are not for everyone..you have to admit they do grab your attention!
Bright bold sterling silver and copper make the perfect accessories too!! These cute sterling silver star earrings (below) from LittleGreenRoom would be perfect!!!
http://www.etsy.com/listing/95436637/shooting-star-sterling-silver-chain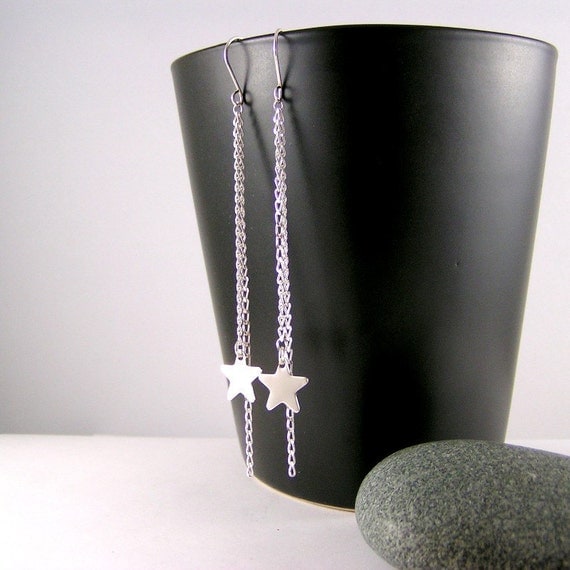 Or.. here is a cute necklace that is on amyaguirre.com that would look great too!
http://www.amyaguirre.com/index.php?route=product/product&product_id=117
I could go on and on LOL...anyway try something new this spring and summer....a bold pop of color, a fun new color of makeup or nail polish, or maybe just some new pieces of jewelry to make you smile :) Because after all...jewelry does make us smile right :)
<3 Amy